Meet The Team
---
Blue Waters Financial Group was founded in 2010 with the goal of assisting North and South Carolina retirees in effectively managing their needs and planning for the future. We are committed to providing highly personalized service, thus earning a reputation for excellence in our industry and community.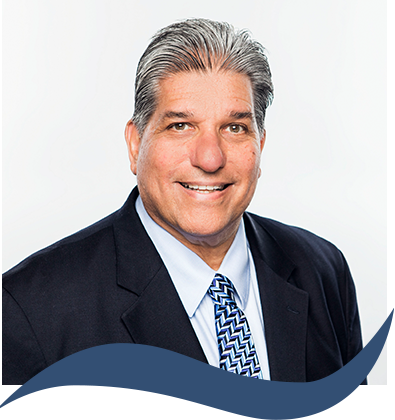 Norm Shapiro President
Norm Shapiro believes the key to his success as an insurance agent, and therefore his clients' financial success in retirement, is how closely he listens to his clients' goals and dreams. By listening intently, combined with his industry experience, he builds financial strategies with insurance products to help meet clients' needs, including generating income clients can never outlive.
Norm knew at an early age the financial industry was the path he wanted to take. His grandfather told him stories of being a once-thriving small business owner who lost all of his money in the stock market crash of 1929. Norm wanted to get into a business where he could help others have confidence in their financial matters.
Norm became a licensed insurance agent in 2005. He has since established a successful career specializing in helping individuals use insurance products to work toward a financially independent retirement. Today, as the president of Blue Waters Financial Group, Norm is focused on helping clients work toward their retirement dreams through a well-thought-out strategy for retirement income.
Norm earned his bachelor's degree from Brooklyn College in Brooklyn, New York. He holds life and health insurance licenses in Alabama, Georgia, North Carolina, South Carolina, Ohio, Nevada and Massachusetts.
Recognized for his industry knowledge, Norm has been featured on TV and radio shows. He has appeared on NBC's "Charlotte Today" show and also been involved with several radio shows, including "The Retirement Protection Specialists," which previously aired on 610AM "The Fan" and 1110AM WBT.
Norm lives in Charlotte. He and Dorothy, his wife and business partner, are the proud parents of two children and grandparents of four grandchildren. Away from the office, Norm enjoys bowling, softball, attending Charlotte Hornets and Carolina Panthers games (both of which he is a big fan), and spending time with his family.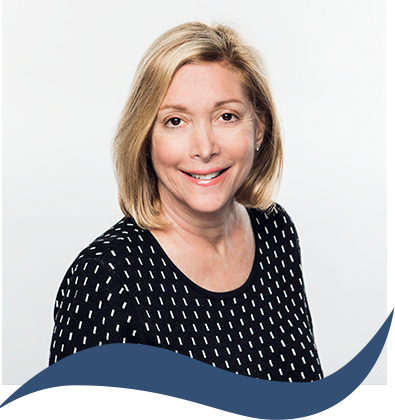 Dorothy Shapiro Vice President and Partner
Dorothy Shapiro specializes in creating seminar programs for clients and prospective clients to spread the firm's mission of creating successful retirement income strategies. She believes in treating clients with complete honesty and doing what is best for them as individuals.
Dorothy is a former special education teacher and has held many positions in sales and marketing throughout the years before joining her husband in the insurance business. She most enjoys helping clients meet their needs with the least amount of stress, and she appreciates the great stories and wisdom her clients share as she gets to know them.
Education and keeping up with the latest industry information is important to Dorothy. She is a Medicare specialist, a Senior Real Estate Specialist and holds life and health insurance licenses in North Carolina and South Carolina. She has been a licensed insurance agent since 2008 and received her bachelor's degree from the University of Georgia.
A native Charlottetean, Dorothy is a proud mother and grandmother. She and her husband and business partner, Norm, have two grown children and four grandchildren. Dorothy enjoys spending time with her family as much as she can whenever she is away from the office, as well as reading and gardening.
Ready to Take
the Next Step?
---
Fill out the form to schedule your one-on-one meeting with Blue Waters Financial Group. During this meeting, we'll aim to get to know who you are and what you want out of retirement.